If you want to try something off the menu, our creative team is more than happy to create a dish that will tantalise your taste buds and leave you wanting more!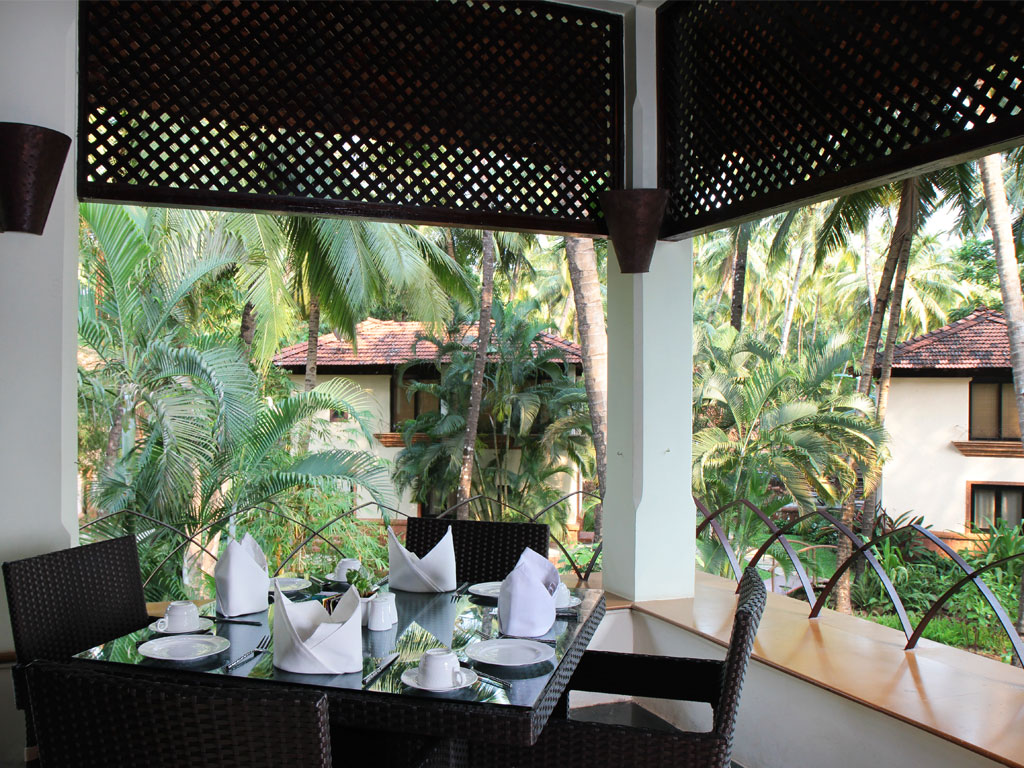 Instead of mundane meals, experience something new and exciting with our pool-side themed evenings. Savour the excellent cuisine our kitchen conjures up, relish thirst-quenchers that will make you want to go bottoms-up and lounge in our ambiance that accentuates relaxation and entertainment.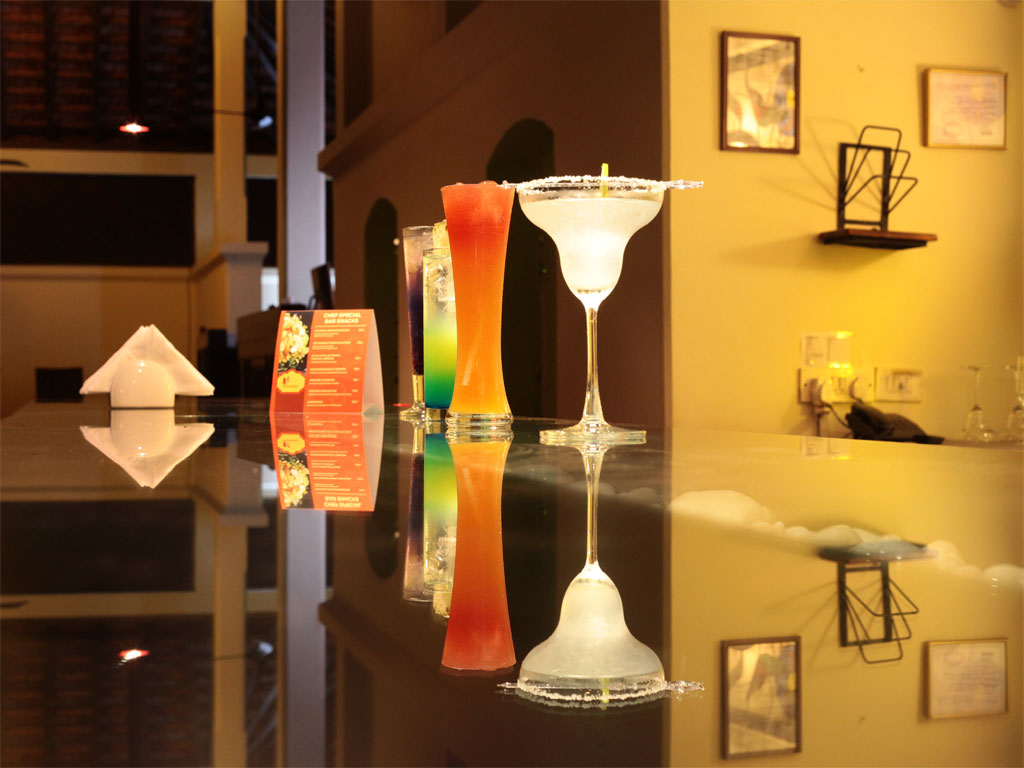 For a romantic meal on the beach, drift down to our sister concern – Joets Guesthouse and enjoy the soft sand caress your feet while munching on your favourite snacks or meal at this beach-side restaurant.